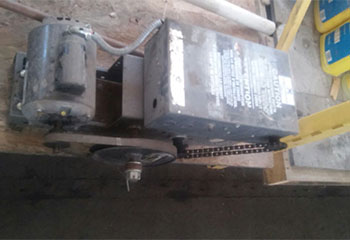 Craftsman Opener Installation
Customer Issue: Opener needed replacing.
Our Solution: We worked with the customer to determine what kind of an opener they were interested in and decided on a Craftsman ½ HP Chain model to last them for a long time. We then installed it and gave a short introduction regarding several new features before testing the system.
Charlene McComb
- Texas City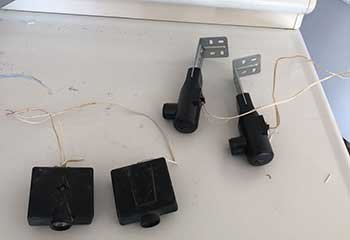 Opener Repair
Customer Issue: Malfunctioning opener.
Our Solution: The customer's opener was experiencing some difficulties, so we carefully disconnected it so we could take a look. It needed its safety sensor replaced, which we took care of. We then tested the door to be sure it was back in working order.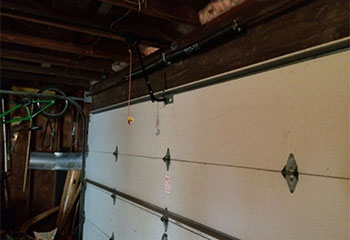 Spring Replacement
Customer Issue: Broken extension spring.
Our Solution: After ensuring that the opener was disconnected, we removed both the spring that had broken as well as its counterpart that was also worn. We replaced them with brand new springs and tested it to be sure it was working.